Blog
Keeping you up to date on the progress of the Named Person scheme and the NO2NP campaign.
Posted 6 years ago
The gloves are off! The gardening gloves that is!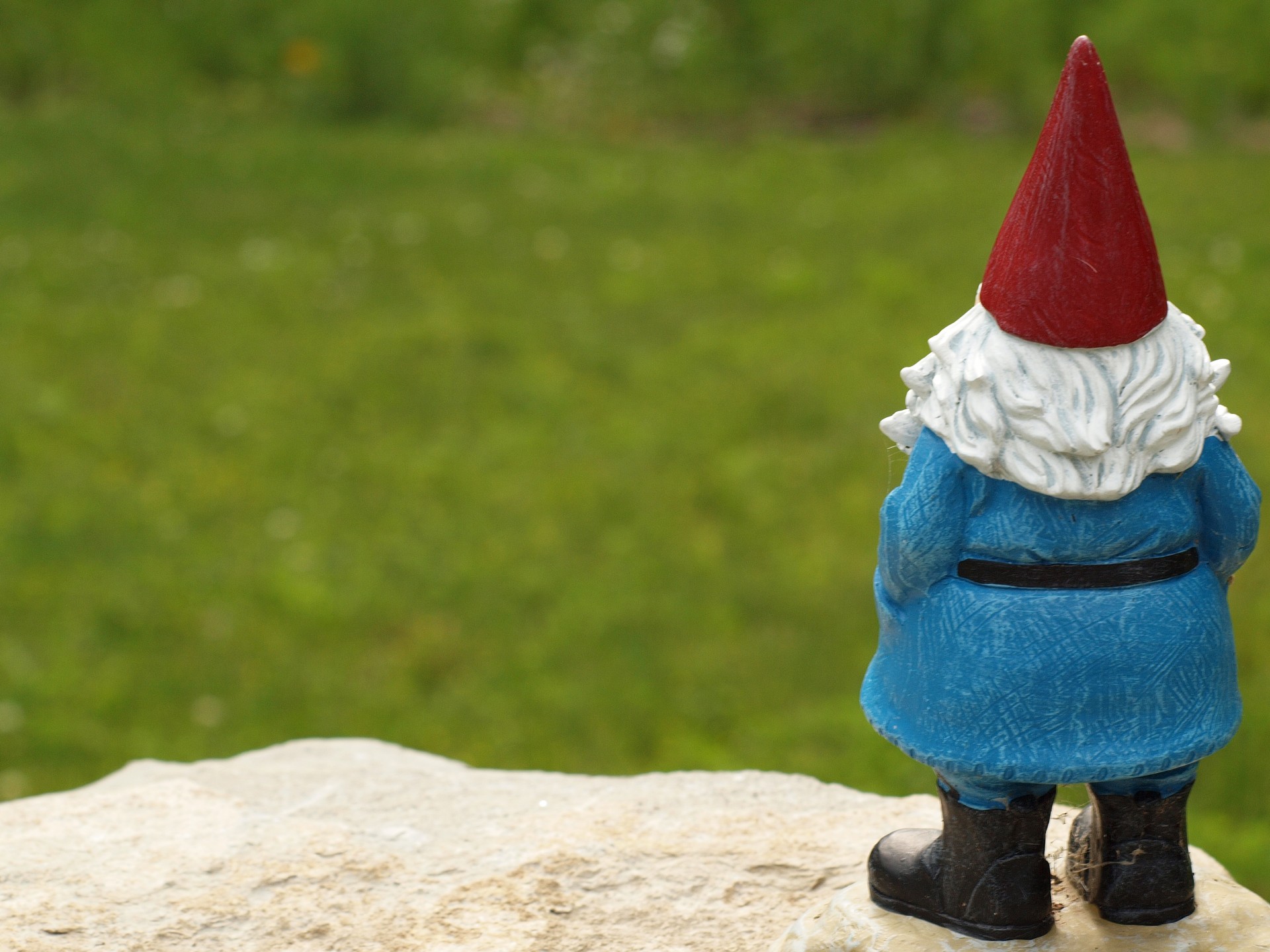 You'll probably remember hearing about the Named Person being a "Head Gardener".
When the Children's Parliament tried to explain the Named Person role to school children back in 2012, they encouraged them to imagine Scotland as a garden, with each child as a special plant growing within it. They were told that "all the adults in their lives" are "Gardeners", and the Named Person is the "Head Gardener".
You could imagine the reaction from parents when they heard that they were simply a Gardener in the life of their child when the Named Person was the Head Gardener.
But thanks to the recent Supreme Court ruling 'Head Gardeners' have received a considerable demotion and had their tools confiscated.
Judges struck down the information-sharing provisions at the heart of the Named Person scheme. These very tools empowered Named Persons to grab and share confidential data at the lower threshold of "wellbeing concerns", rather than the legally accepted threshold for child protection issues which is "risk of significant harm".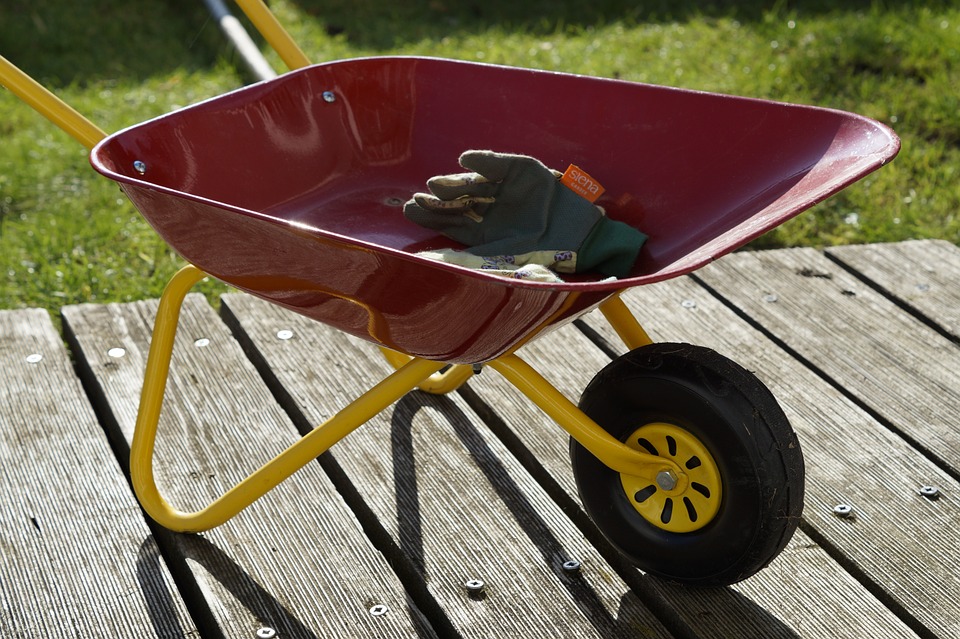 The SHANARRI wellbeing wheel-barrow also failed its legislative MOT, with the Supreme Court criticising it as "notably vague" and not defined in the law.
Even if the Head Gardener refuses to give up the job title, the job description will have to be completely stripped down and rewritten to reflect the demotion.
As the Scottish Government looks to carry out what it describes as a "three-month period of intense engagement" we hope there will be plenty of weeding, ploughing, and pruning.
And maybe the Head Gardener will finally realise it's time to retire altogether.