Supporters
NO2NP is backed by people from across the political spectrum including politicians, journalists, academics, religious groups, educationalists and parents.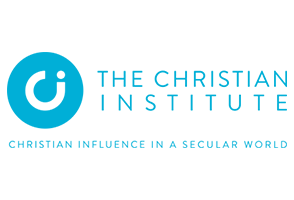 The Christian Institute
The Christian Institute exists for "the furtherance and promotion of the Christian religion in the United Kingdom" and "the advancement of education". It is a non-denominational Christian charity committed to upholding the truths of the Bible. We are supported by individuals and churches throughout the UK.

CONNECT
CONNECT (formerly known as SPTC) is a charity and the national membership organisation for parents and carers who have children in state schools. We provide help, information and support to any parent or carer who wants to be involved in their child's education, and work to promote positive partnerships between home and school.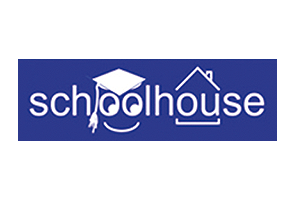 Schoolhouse
Schoolhouse is a well established and respected source of independent information for parents, carers and young people who are starting out on the home education path, families who may be thinking about educating their children outside the classroom, and those who just want to know more about how home education works.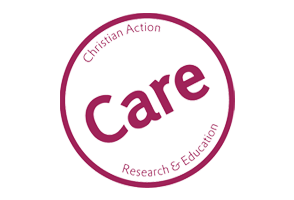 CARE
CARE is a Christian charity which provides resources and helps to bring Christian insight to matters of public policy and practical caring initiatives. CARE is involved in advancing a Christian understanding of marriage and the family, including the important rights and responsibilities of parents with regard to the welfare and wellbeing of their children.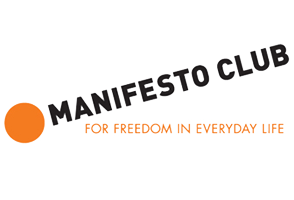 The Manifesto Club
The Manifesto Club campaigns against the hyperregulation of everyday life. We support free movement across borders, free expression and free association. We believe that the freedom issues of the twenty-first century cut across old political boundaries, and require new schools of political thought, and new methods of campaigning and organisation.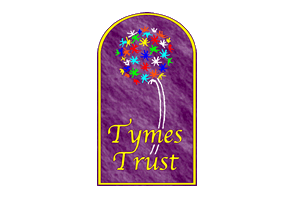 Tymes Trust
The Young ME Sufferers Trust (Tymes Trust) is the longest established national UK service for children and young people with ME and their families. They work constantly with doctors, teachers and other specialists to seek practical ways to make things better for children suffering with ME. The entire professional team give their time free of charge.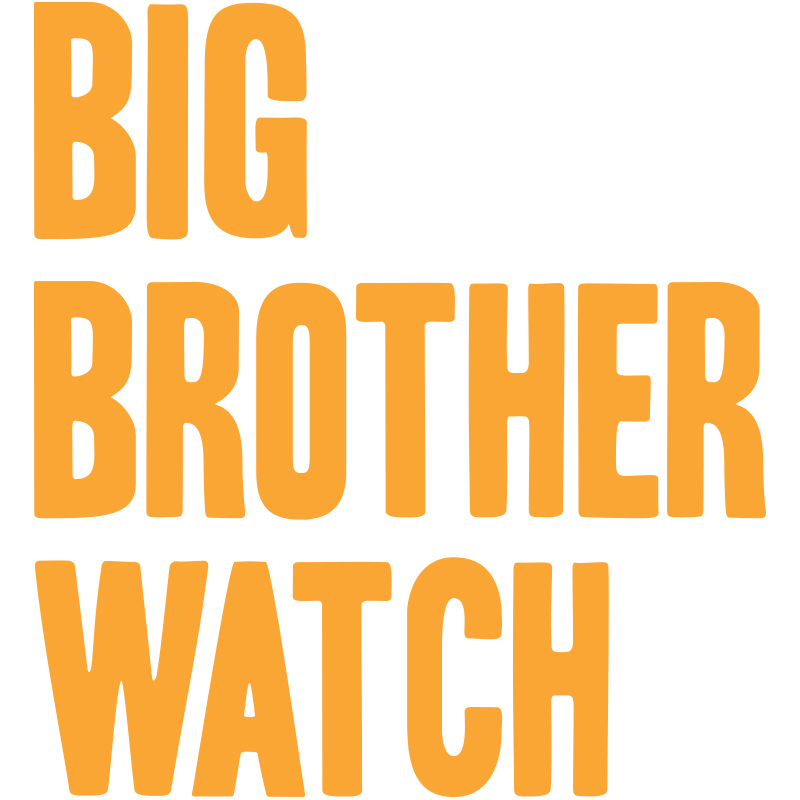 Big Brother Watch
Big Brother Watch was set up to challenge policies that threaten our privacy, our freedoms and our civil liberties, and to expose the true scale of the surveillance state.
Individual Supporters Include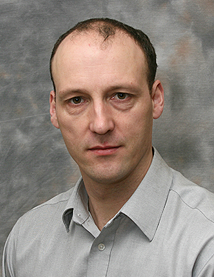 Dr Stuart Waiton
Dr Stuart Waiton is a sociology and criminology lecturer based in Scotland whose work examines the growing regulation of everyday life. He has questioned the idea of children being universally defined as 'vulnerable' and 'at risk' – categories that have helped to turn the caring professions into anxious, and potentially suspicious, risk managers of both children and their parents' lives.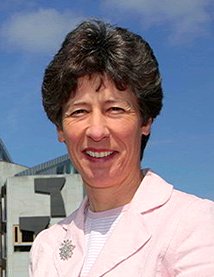 Liz Smith MSP
Liz Smith MSP is a member for Mid Scotland and Fife and the Scottish Conservatives Spokesperson for Young People. Speaking about her opposition to the Named Persons plans, she said: "Forcing every child in Scotland to have a Named Person is wrong on two counts. It undermines the responsibility of parents and families, most of whom are doing a thoroughly good job in bringing up their children, and it diverts crucial resources away from our most vulnerable children".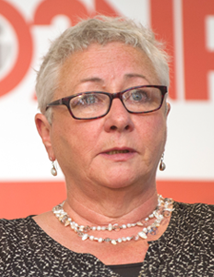 Maggie Mellon
Maggie Mellon (MSc CQSW Dip Child Protection)  is a social worker with over 35 years experience. Formerly head of public policy for NCH Action for Children Scotland, and Director of Services for Children 1st,  Maggie is a social work consultant with a strong emphasis on family and child rights and welfare. Maggie was Chair of the Scottish Child Law Centre until 2012 and is currently a Non Executive Director of NHS Health Scotland (2008 -), and Vice Chair of the British Association of Social Workers (2014 -).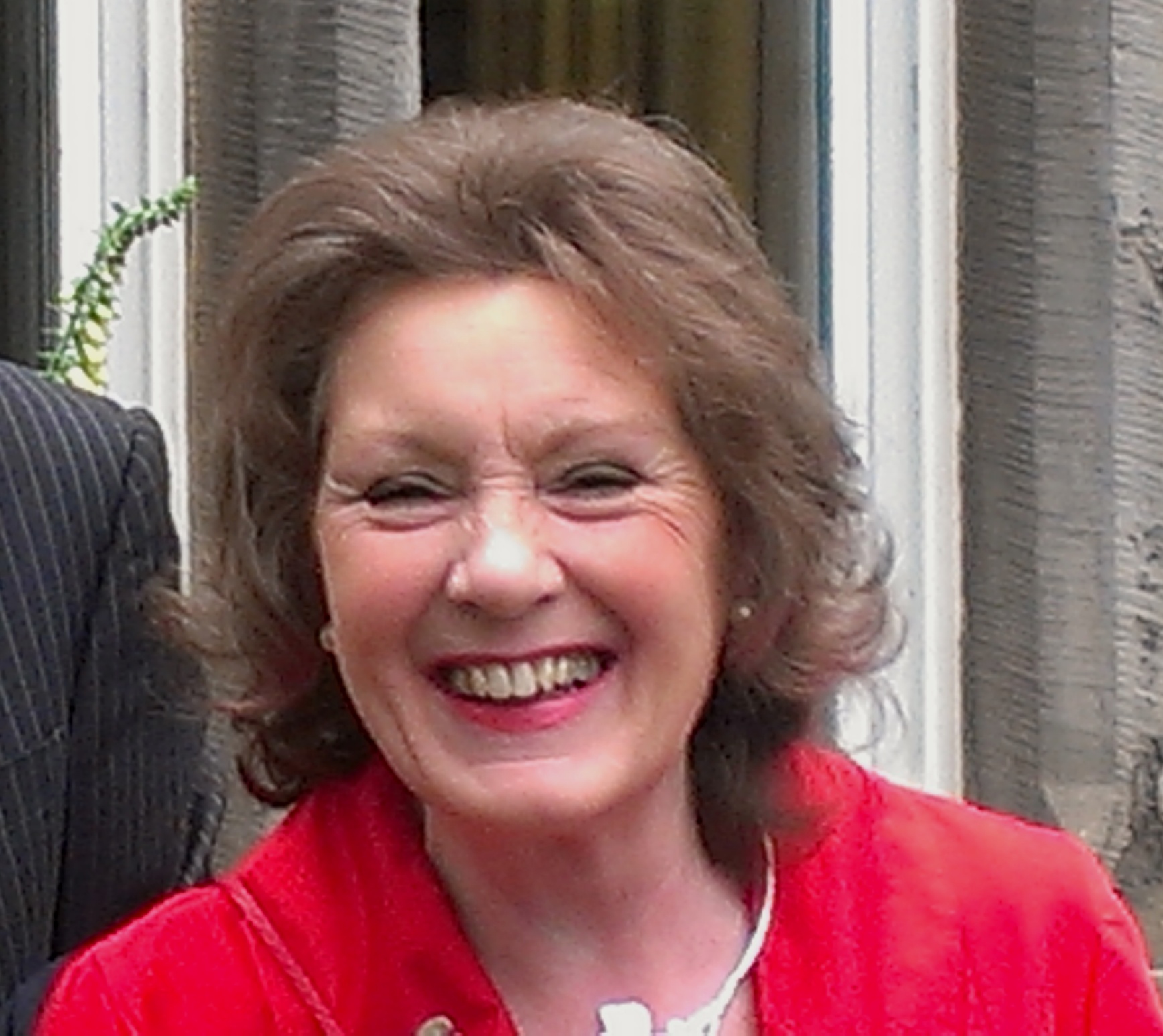 Joy Knight
Joy Knight was chairman of the Children's Panel Advisory Group from 2008 – 2013 during the consultation for change to the Children and Young People (Scotland) Act 2014. She was previously a panel member for 22 years. In addition she was a special needs, primary and young offenders' teacher. "I am well aware of the consequences both for and against intervention in a child's life and strongly believe this is an erosion of parental rights and responsibilities." She is currently on the Board of Directors of Perth and Kinross Association of Voluntary Service.