Blog
Keeping you up to date on the progress of the Named Person scheme and the NO2NP campaign.
Posted 6 years ago
NO2NP has won the award for "Public Campaigner of the Year" at The Herald's Scottish Politician of the Year Awards 2016 last night.
Listen: NO2NP wins Herald's 'Public Campaigner of the Year' Award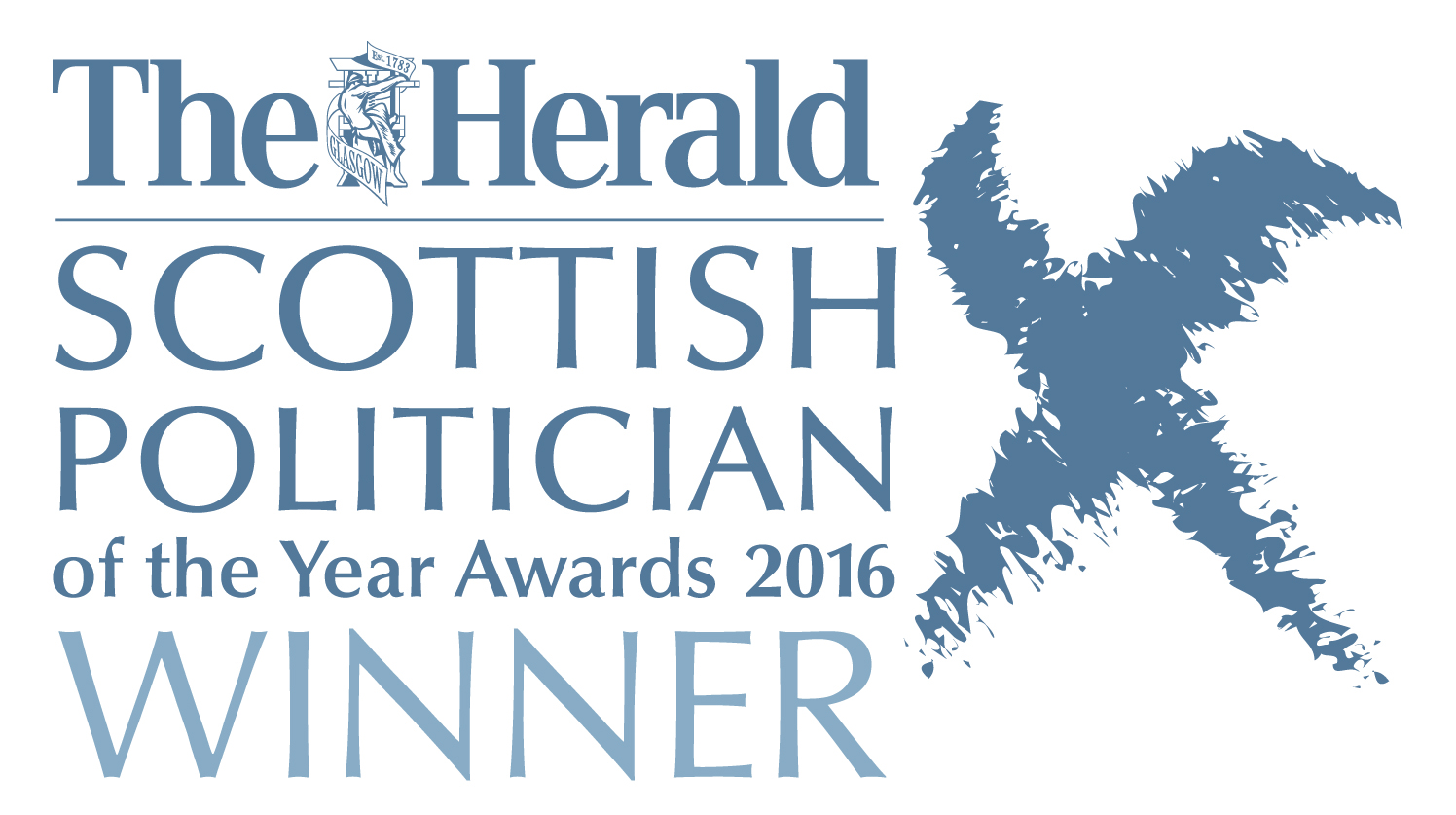 The category is described as: "A public award to recognise an individual or group that has best engaged with the political system to change legislation".
Congratulations to every family that has stood up and said NO to Named Persons – this is recognition of your hard work and perseverance. Thank you for all your support.
On behalf of the campaign, the award was collected by Independent social worker and NO2NP supporter Maggie Mellon, Tom Hamilton the campaign's PR guru, and Elaine Motion of Balfour+Manson LLP, solicitor on the successful Named Person court case.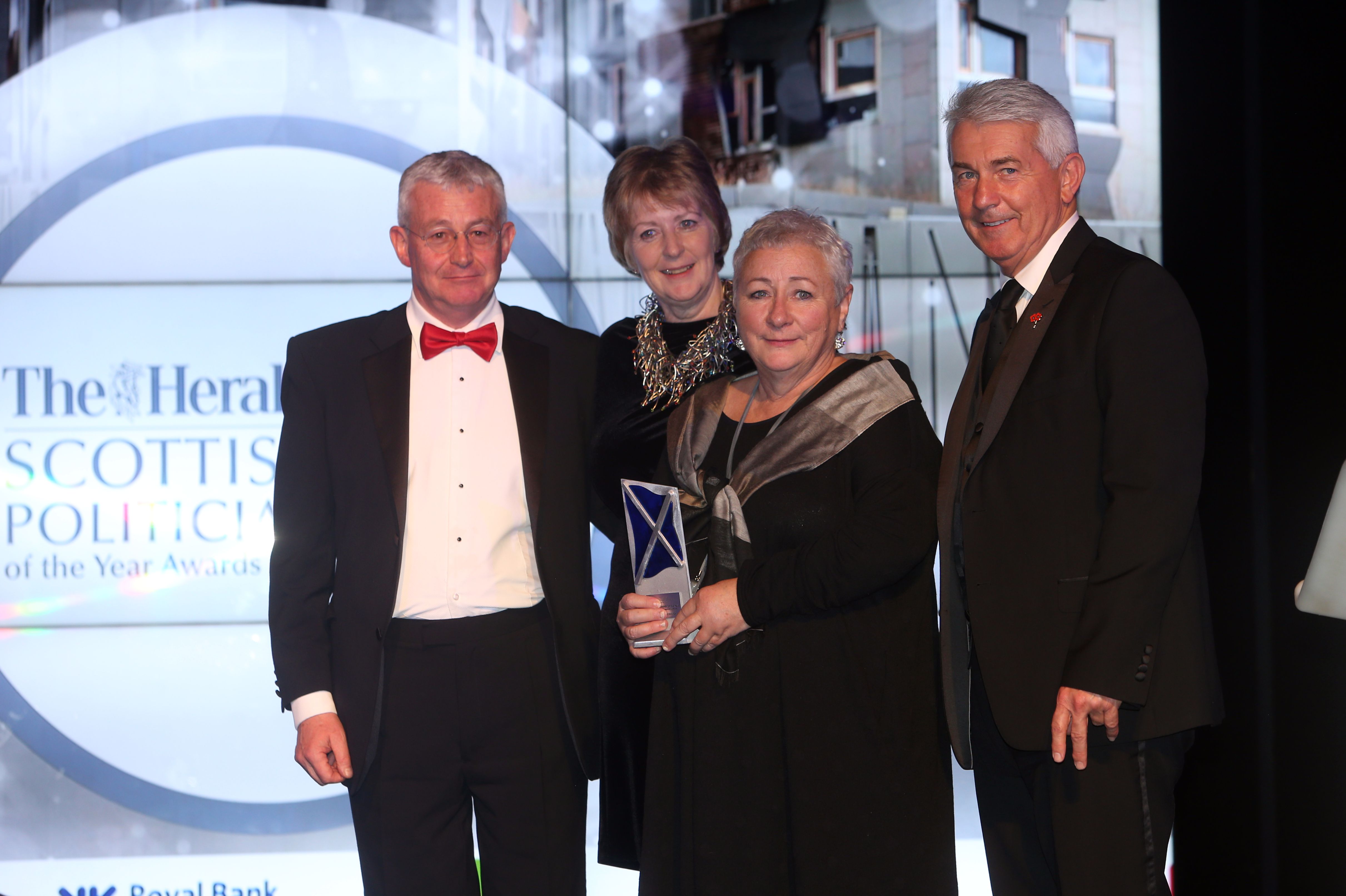 NO2NP spokesman Simon Calvert said: "We are absolutely delighted by this award which is a recognition of the efforts of everyone involved with the campaign – including the tens of thousands of families who have joined us in saying no to Named Persons.
"It's been an excellent year for the campaign, with a constant stream of initiatives mobilising our supporters and drawing media attention to the countless intrusions and blunders associated with the Named Person scheme.
"On top of this, groups and parents involved with the campaign secured a terrific victory in the Supreme Court, which struck down the central provisions of the scheme.
"This award is the icing on the cake but the campaign is far from over. We and our supporters will continue to keep an eye on the scheme and all its manifestations."