Blog
Keeping you up to date on the progress of the Named Person scheme and the NO2NP campaign.
Posted 8 years ago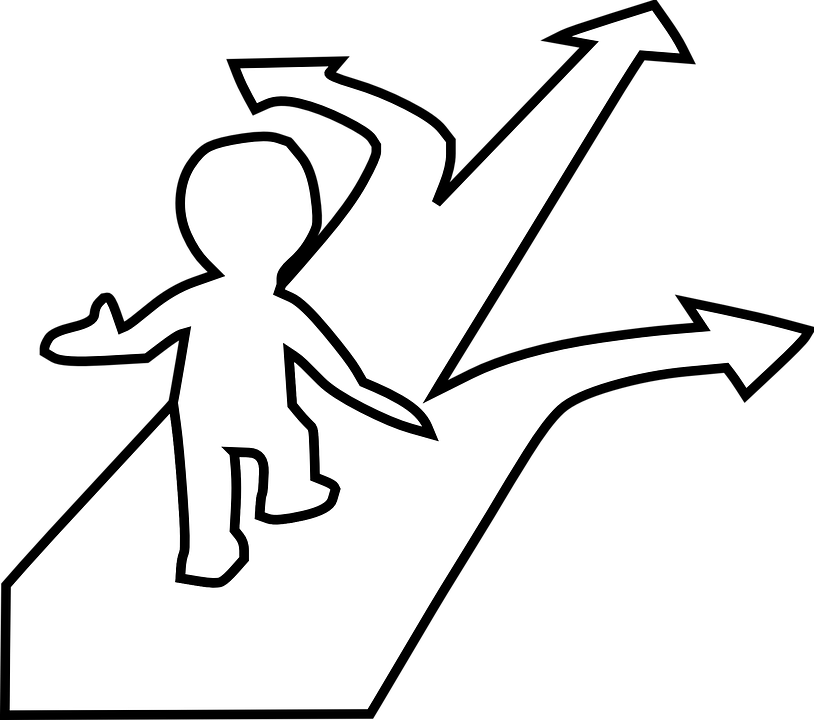 The word 'wellbeing' is a nice word.
Nice.
But confusing.
You'll hear it mentioned nearly every time someone talks about the Named Person scheme. That's because 'improving a child's wellbeing' is THE central concept of the Government's plan.
Politicians have decided this is a foolproof master stroke of conceptual simplicity. They love it. Yet parents across Scotland are raising serious concerns.
Here are some reasons why the word 'wellbeing' is causing a stir.
• Wellbeing means happiness
From August 2016, every child in Scotland will be appointed a Named Person to oversee their wellbeing.
The trouble is, a Government-funded leaflet says "wellbeing is another word for how happy you are". Elsewhere the Scottish Government say it can mean "a wider vision of happiness". How can the state monitor the happiness of every child?
• Inappropriate scrutiny
The same guide says a Named Person will check that a child is respected, which includes being given a say in what they watch on TV and how their room is decorated.
• Subjective
Wellbeing is highly subjective. The Scottish Parent Teacher Council warned that there could be potential disagreement between Named Persons and parents over what's best for a child.
• Confusing indicators
Graphics and charts have been produced to help flesh out the details: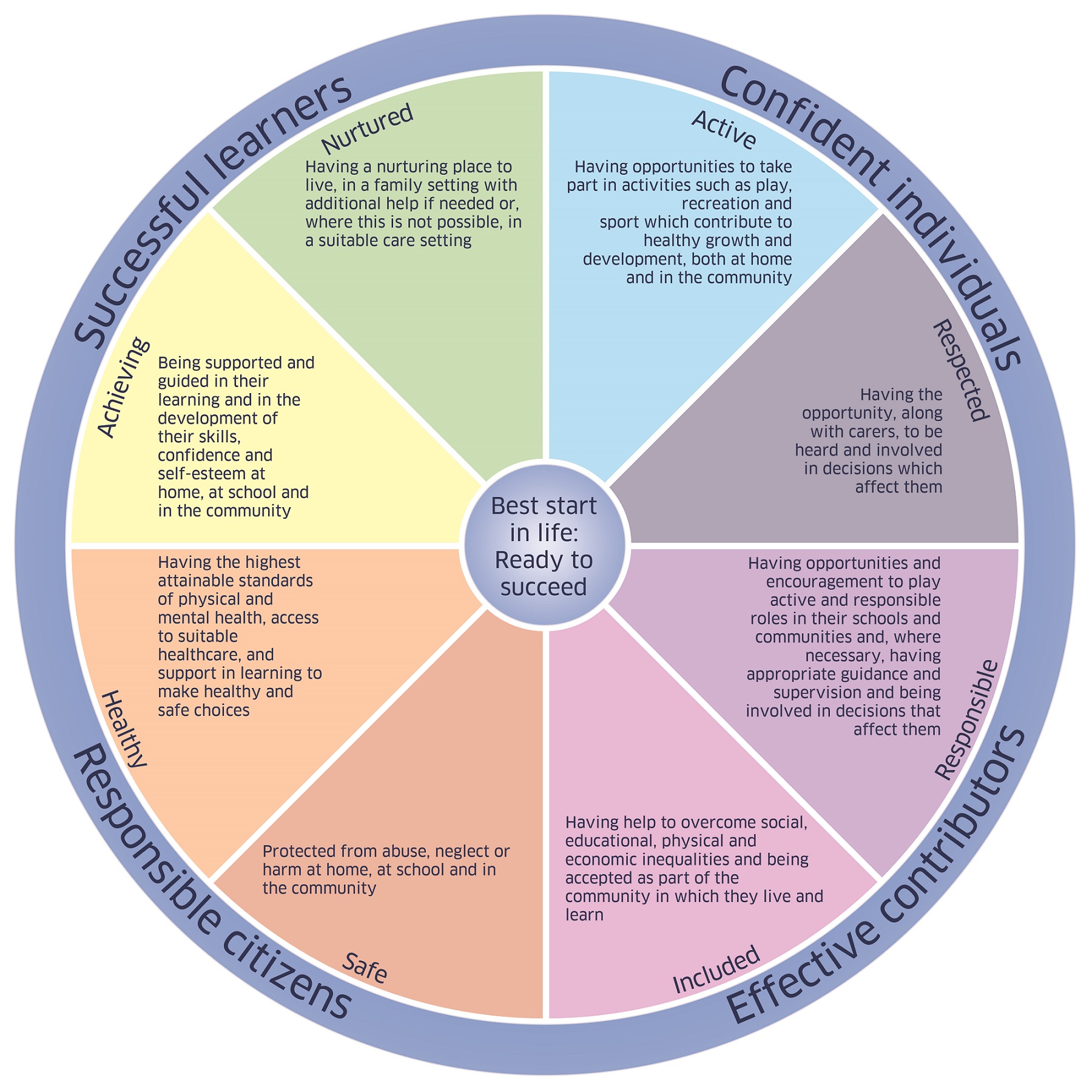 – A so-called 'National Practice Model' has been drawn up using a series of diagrams called the 'Wellbeing Wheel', the 'My World Triangle' and the 'Resilience Matrix'.

– The 'Wellbeing Wheel' is to be used to examine eight 'key' aspects of every child's life, known as the 'SHANARRI' indicators: Safe, Healthy, Achieving, Nurtured, Active, Respected, Responsible, and Included.

– In total, teachers and health visitors will need a working knowledge of 221 risk indicators and 308 wellbeing indicators.
• Undefinable
When Stewart Maxwell MSP was asked to define wellbeing, he berated his interrogator for asking such a "ridiculous" question – but he still wasn't able to answer it.
• A stranger's discretion
And yet, Named Persons will be able to act on wellbeing concerns as they consider best. This means state officials will have the power to speak to your child, including about very personal issues, and provide information or advice – all without requiring your consent.
• Non-concerns
In fact the entire Named Person scheme is predicated upon the understanding that information on 'less critical concerns' about a child's wellbeing must be shared.
• Intrusive monitoring
One piece of Government guidance even says a Named Person has "responsibility for overall monitoring of the child's wellbeing and outcomes". Surely this is the role of a parent?
• Lowering the data sharing threshold
Let's not forget that the current threshold for information sharing is "risk of significant harm". Yet the Information Commissioner's Office says the Named Person law is "lowering that trigger down to wellbeing".
The idea that a scheme so controversial should hinge on a word so vague is bizarre and alarming in equal measure. No wonder so many parents are saying 'No' to Named Persons.