Ever wondered what personal information public bodies have recorded about you or your children? How a conversation with a doctor or teacher has been summarised in a report? You have the right to request copies of any personal information an organisation may be holding about you. This is known as a Subject Access Request. Find out how to submit a Subject Access Request and who to contact in your area.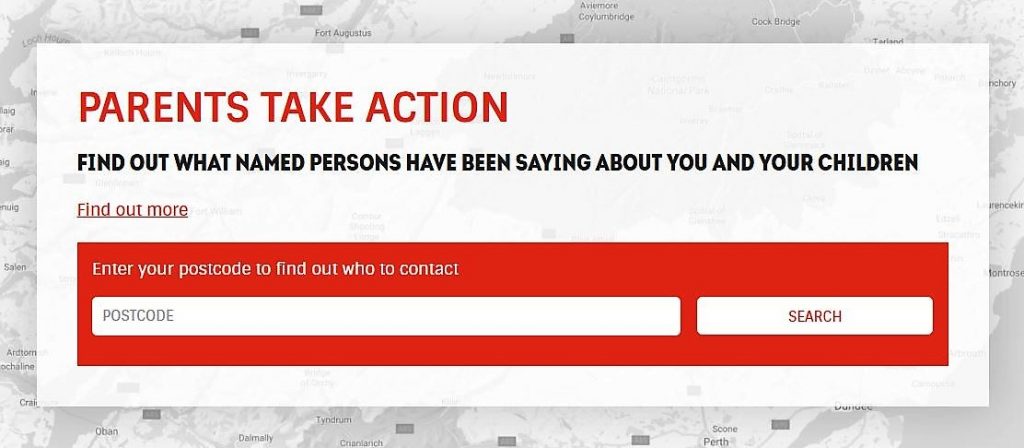 'THEY TRIED TO SEPARATE ME FROM MY NEWBORN SON'
Mum of two, Kayley Hutton, was shocked to receive a 120-page dossier containing notes recorded by 'named persons' when she made a Subject Access Request a few years ago. Kayley had experienced a distressing ordeal which almost resulted in her newborn son being taken away from her. She had no idea it was because officials had been mis-recording information about her, making her out to be an 'unfit' parent.
The recording and sharing of sensitive information has been on the increase since the introduction of Named Person pilot schemes. The Information Commissioner's Office (ICO) had advised local authorities that the Children and Young People (Scotland) Act, which contained the Named Person provisions, would lower the threshold for data sharing to 'wellbeing', making it easier for agencies to share sensitive information about you or your children.
Practitioners would no longer have had to show there was a 'risk of significant harm' to a child, but could have passed on private information if they thought there was simply a 'wellbeing' concern, which we all know can be highly subjective. But in July 2016 the Supreme Court struck down these intrusive information-sharing provisions at the heart of the legislation. And in March 2017 the Scottish Government admitted defeat and said, "information sharing that was rooted in consent, engagement and empowerment of families was the best way forward. Only in exceptional circumstances, such as where the risk of harm was present, should we consider departing from those core principles."
Follow this link to see the ICO's official guide to making a subject access request.